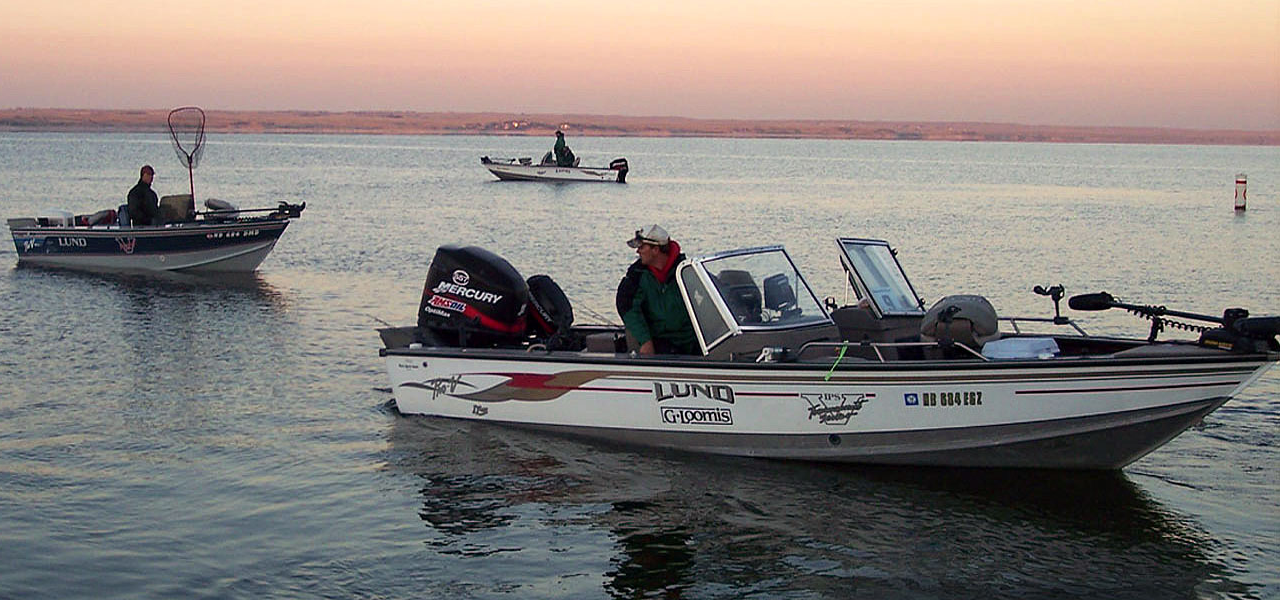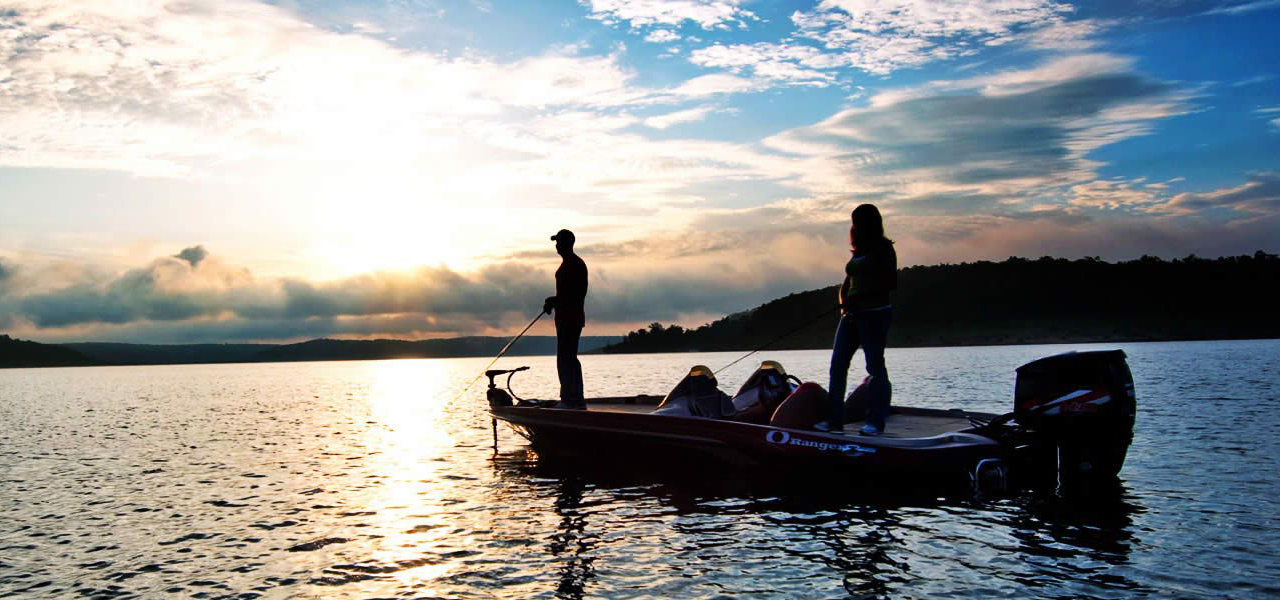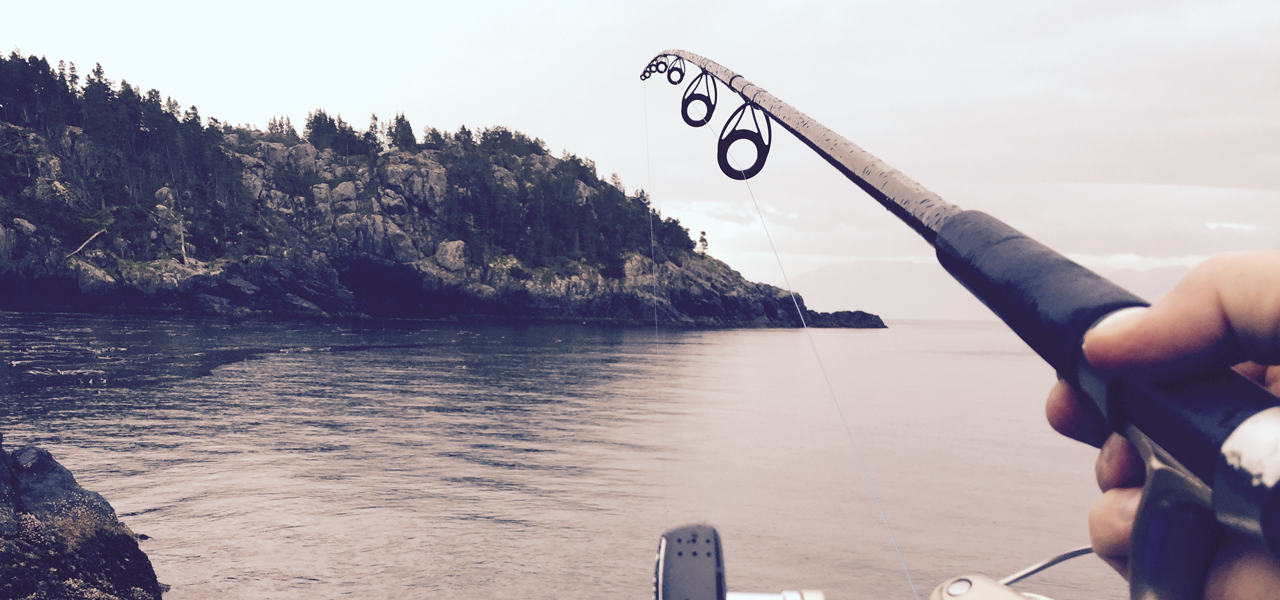 (308) 726-2369
10th Annual Walleye tournament in September 12th & 13th, 2020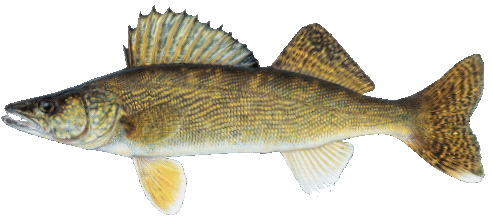 FORGOT SOMETHING??
We carry a vast array of items from candy to clothing to camping gear.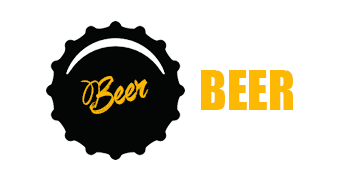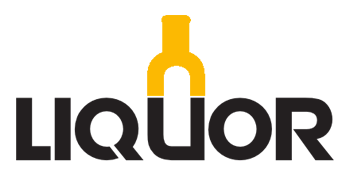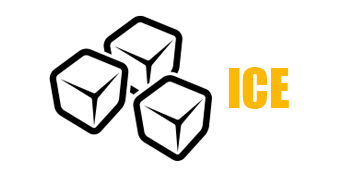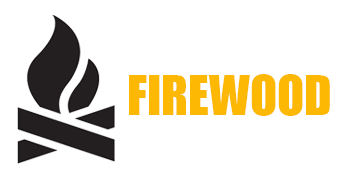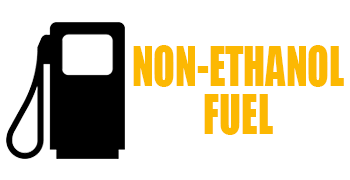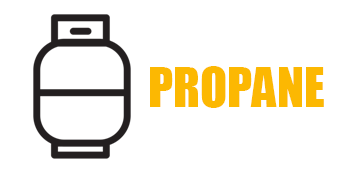 We rent stand up paddle boards and Kayaks now!
Paddle Boards We have are 2-10′, 1-11′ and 1-12′ at this time.
Hourly $15.00 + tax
1/2 day $50.00 + tax (4 hrs.)
Daily (8 hrs.) 85 + tax.

We have clothing including swim suits for men, women, children, sun coverups, T-shirts with unique quotes, sweatshirts, sweatpants, shorts, hats etc.

We have toys, swimming accessories like tubes, floaties, rafts, snorkels, goggles, beach balls, beach towels, chairs, sunglasses etc.
We are located at 101 Highway 92 W, Lemoyne, NE 69146
Cross Streets: The intersection of Hwy 92 and Hwy 61, NE side of the dam